Course ITIL in Action at. Boonthavorn Ltd. (Headquarters ).
The company has limited merit permanent desire to improve the design and development process, providing departmental IT to customers or users in an organization can be truly effective. To cope with the introduction of AEC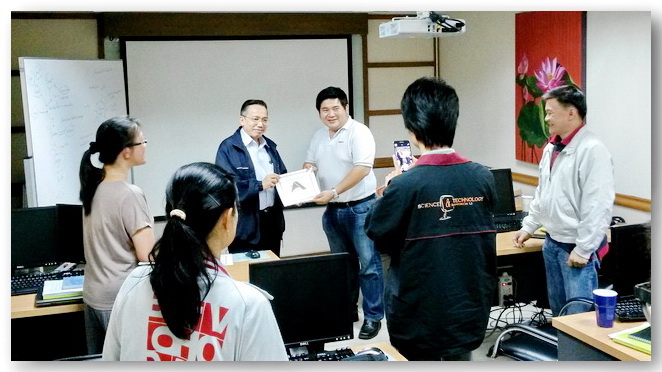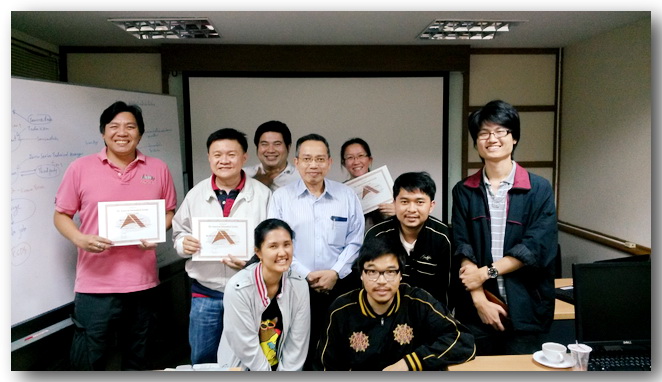 Traditional teaching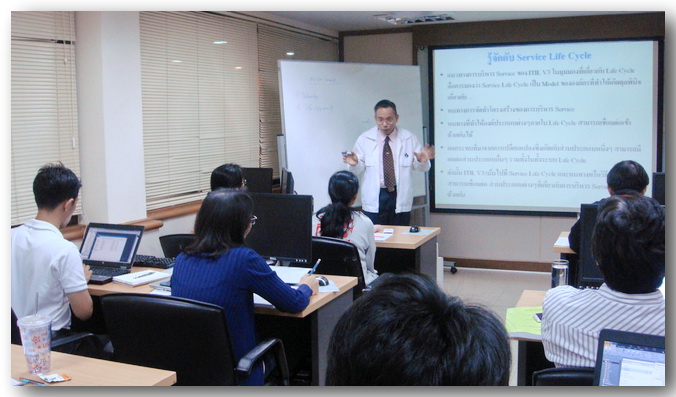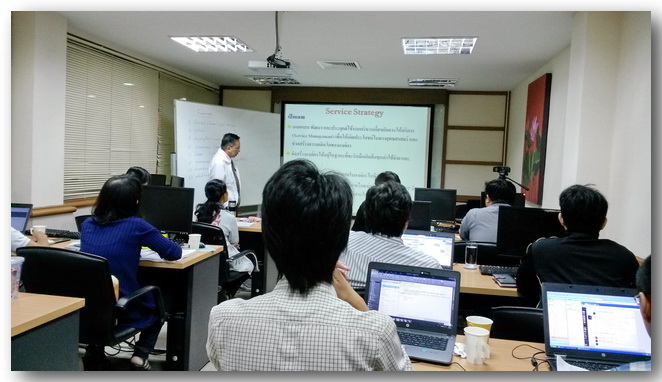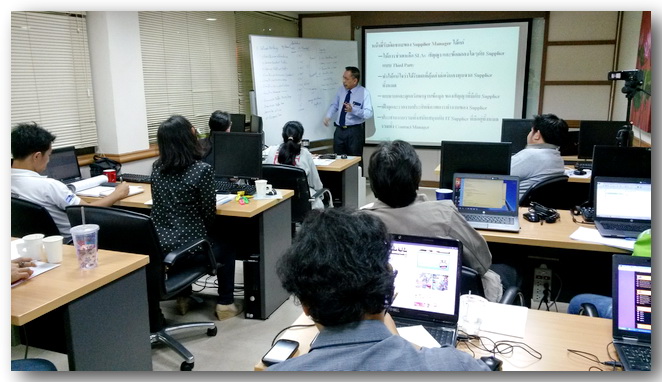 Advanced Big Data @ Work . At Chan Vanichakarn limited.
With Chan Vanichakarn limited awareness of the size of the data is huge today. Including restrictions on large data management. And growing rapidly As a leader in many types of business will be faced with this, of course, wanted to create a vision and associated technologies to manage. The training took place at the company.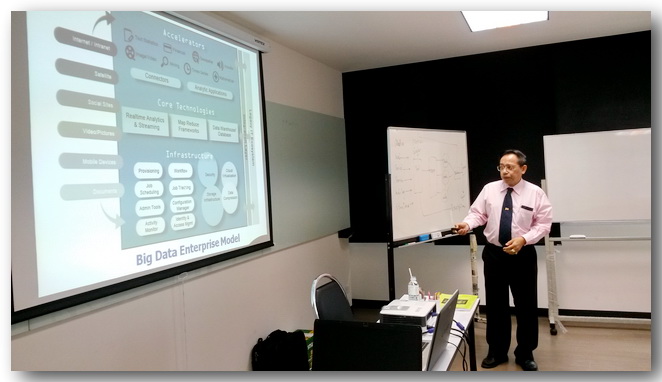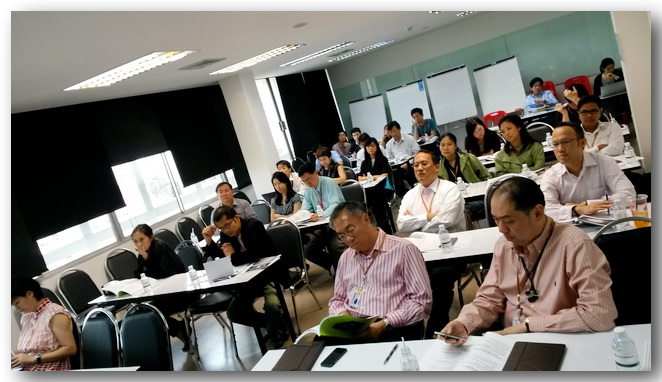 Traditional teaching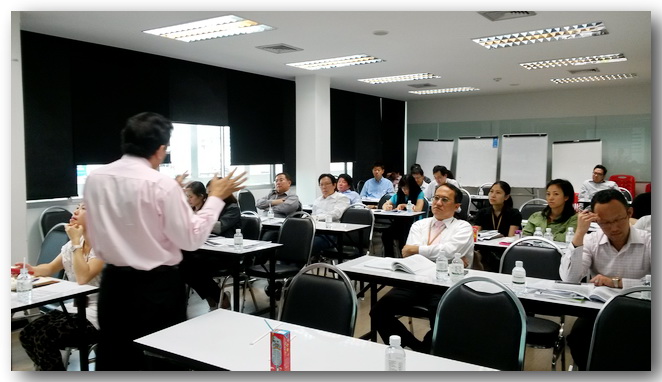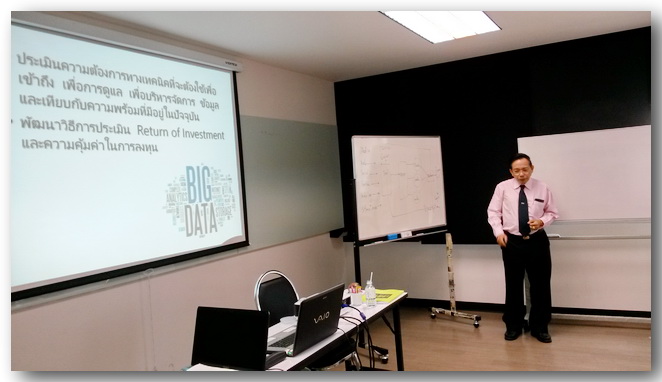 Work Smart Network 2014
Photo and Smart Network 2014 organized by Se-ed. Dr. William Prince cloud fabricated products. Invited as a guest speaker on the topic of Software Define Network System with high-speed wireless network for vehicles.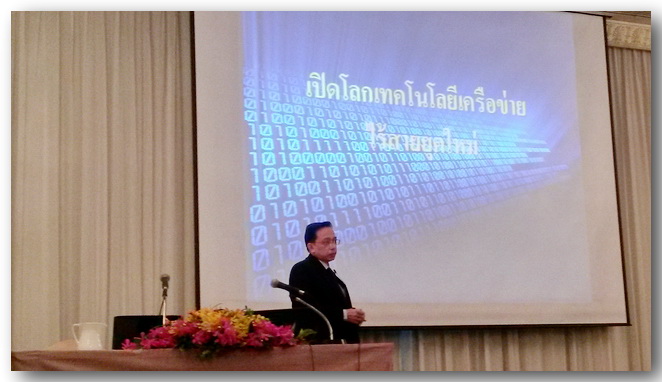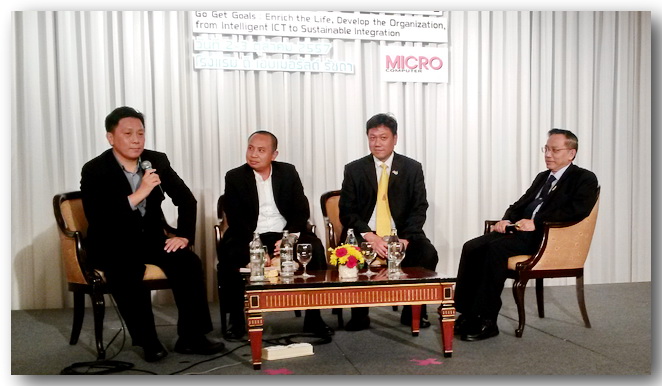 Atmosphere in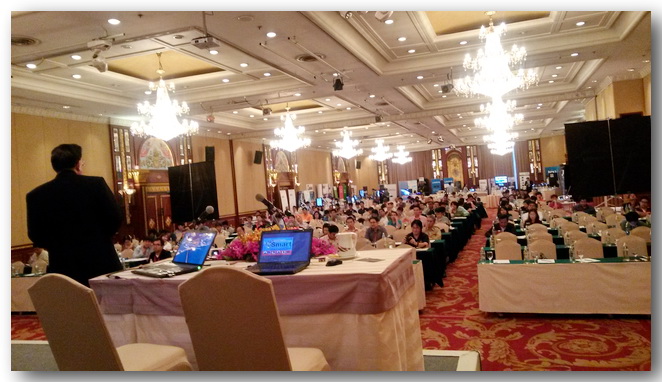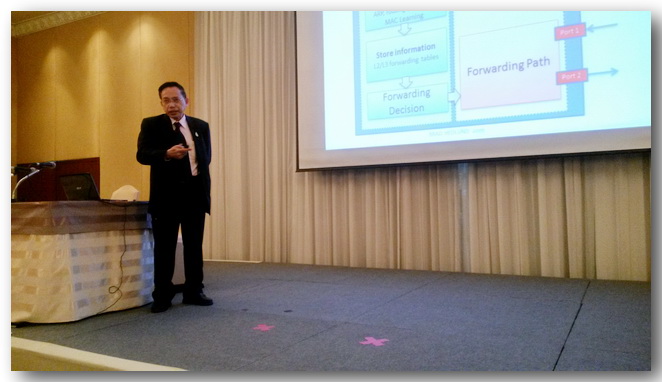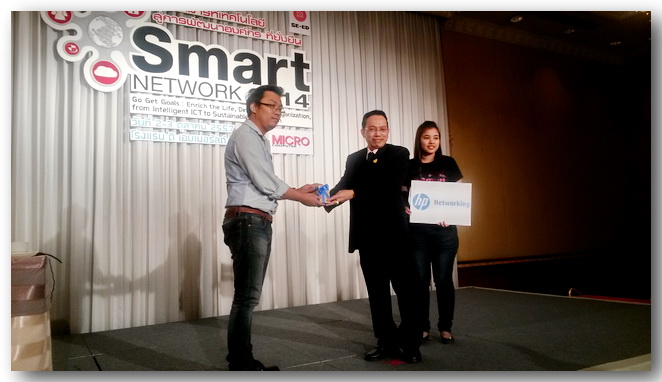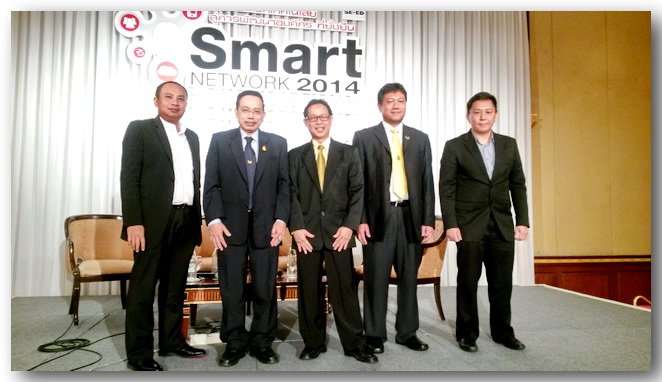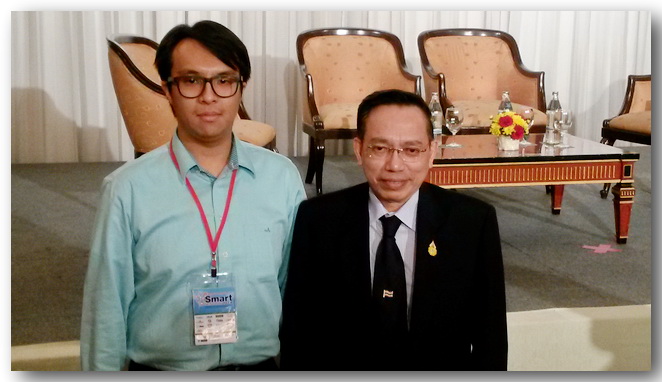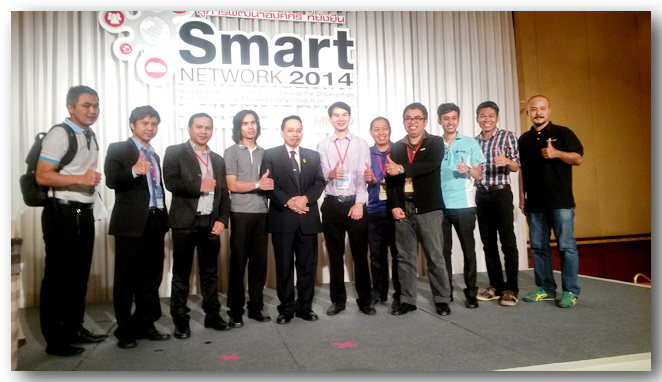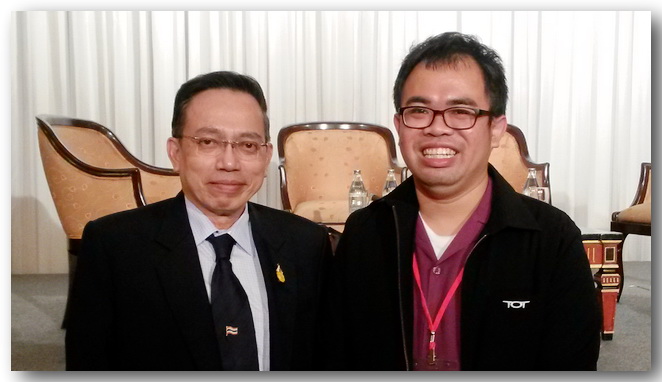 Atmosphere in